Impulsion Unlimited Blog, Vlog, & Podcasts
Here is the location to learn about buying , consigning and selling and training dressage horses.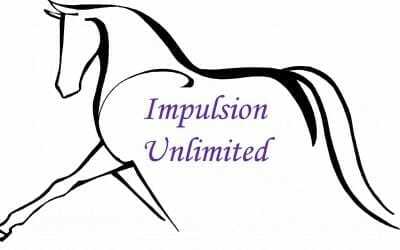 Selling your horse is an emotionally challenging and difficult financial decision. If you know a different situation is best for you and your horse, the first option coming to mind is to use your trainer to sell the horse. It sounds simple enough. Right? Use your...