Impulsion Unlimited
Impulsion Unlimited is owned and operated by Susan Cooper and Jeff Johnson. Together, we offer you over 50 years experience matching quality horses and riders.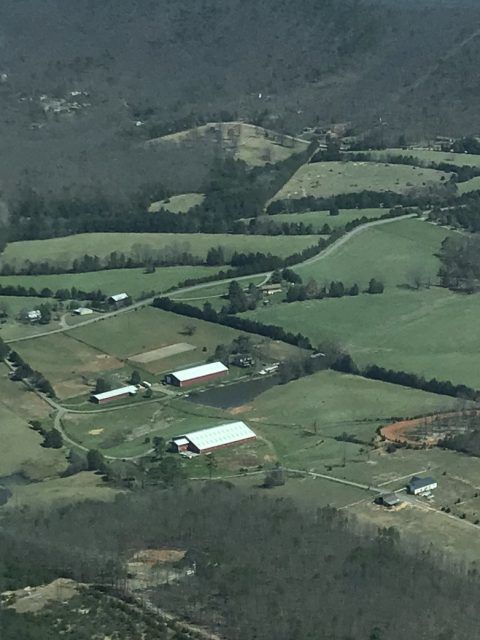 The magic is in the match!
Our Exclusive Focus is Matching Quality Dressage Horses with Riders.
At Impulsion Unlimited, we employ processes developed through 25 years successfully marketing horses by matching buyers with their dream horses.  We help you buy the right horse the first time.
"Finding your match and buying the right dressage horse to meet your goals does not happen by accident. For many, the search process is needlessly time consuming, expensive and frustrating".
Matching dressage horses to help you meet your goals is our livelihood.
"We match your needs with safe, sane, and sound horses for sale".  We will NEVER waste your time or money showing inappropriate horses hoping for a fit. We won't invite you to come to Virginia unless we feel there is a very good probability of a match".
Talking about a horse for sale without understanding needs is a common fault of both buyers and sellers. "I begin with a conversation to understand and clarify "your needs" before talking about dressage horses".
All of our horses are located in Huddleston, Virginia.