Impulsion Unlimited Blog, Vlog, & Podcasts
Here is the location to learn about buying , consigning and selling and training dressage horses.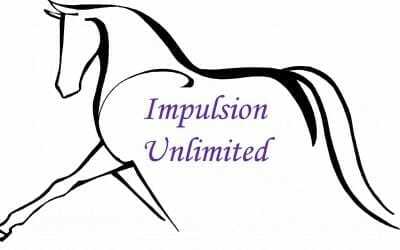 To most horse purchasers, paying a 10 to 15% commission to their professional seems like a lot of money for buying a dressage horse! If your professional isn't doing or doesn't know what they should be doing TO EARN that commission, you are 100% correct. Today, the...