Find YouR Perfect Equine Partner
Impulsion Unlimited, Inc. brings over 5 decades of experience matching riders with the horses that are perfect for their unique needs and goals. 
"The Magic is in the Match"
Contact an equine Professional!
Call: (540) 296-0836
Email: [email protected]
Visit: 2915 Preston Mill Road, Huddleston, Virginia 24104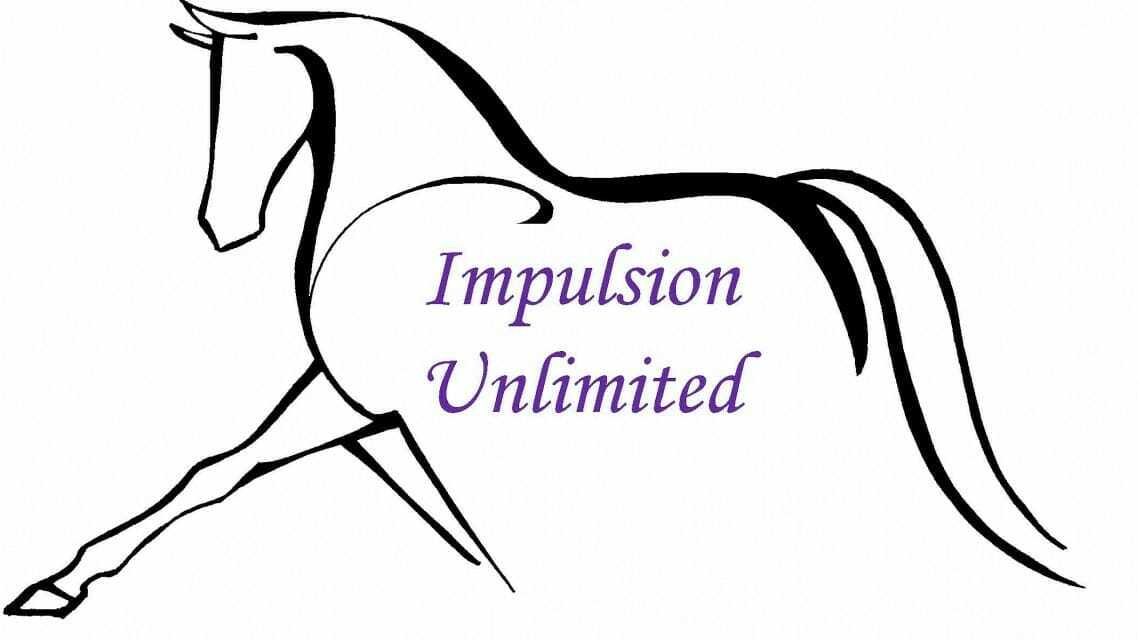 Match Making
Jeff and Sue created and refine a methodology for helping buyers and sellers obtain the perfect match. Horse dealers sell horses to people. We focus our efforts on understanding needs and assessing the fit throughout the process from your initial phone interview through delivery of your partner. If you are serious about saving time and frustration finding your match contact us.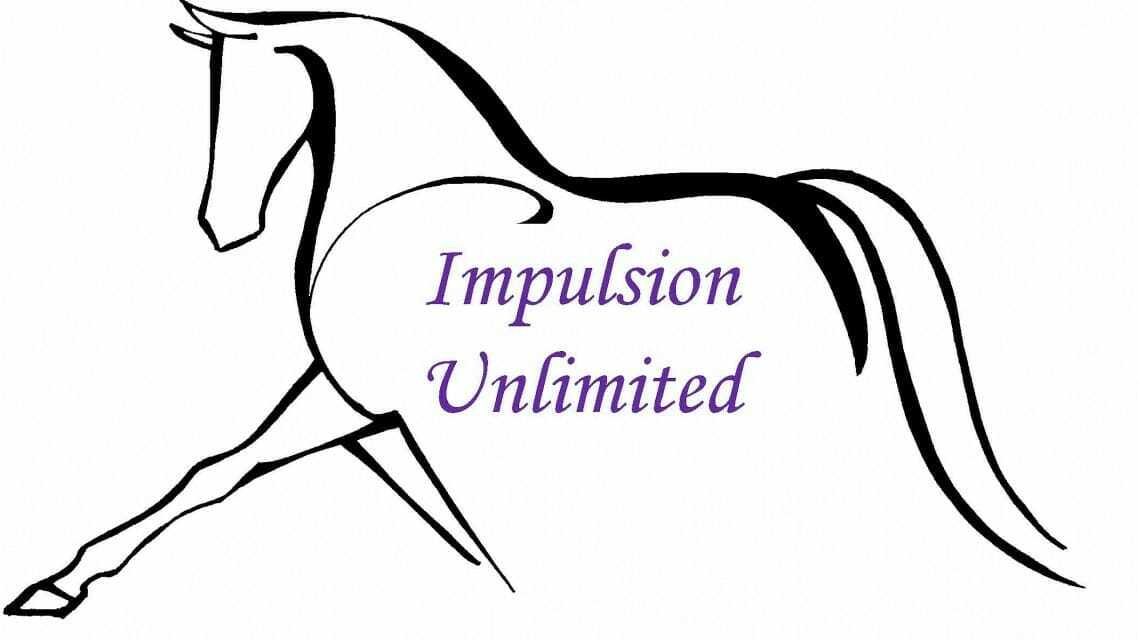 Training & Consignment services
Consignment is one method we use to help great horses find their perfect match.  We only consign horses that meet our strict guidelines for temperament, ride-ability, and suitability for amateur riders that make up 80% of our client base.  If you own a horse that would make a great partner for another situation, please contact us.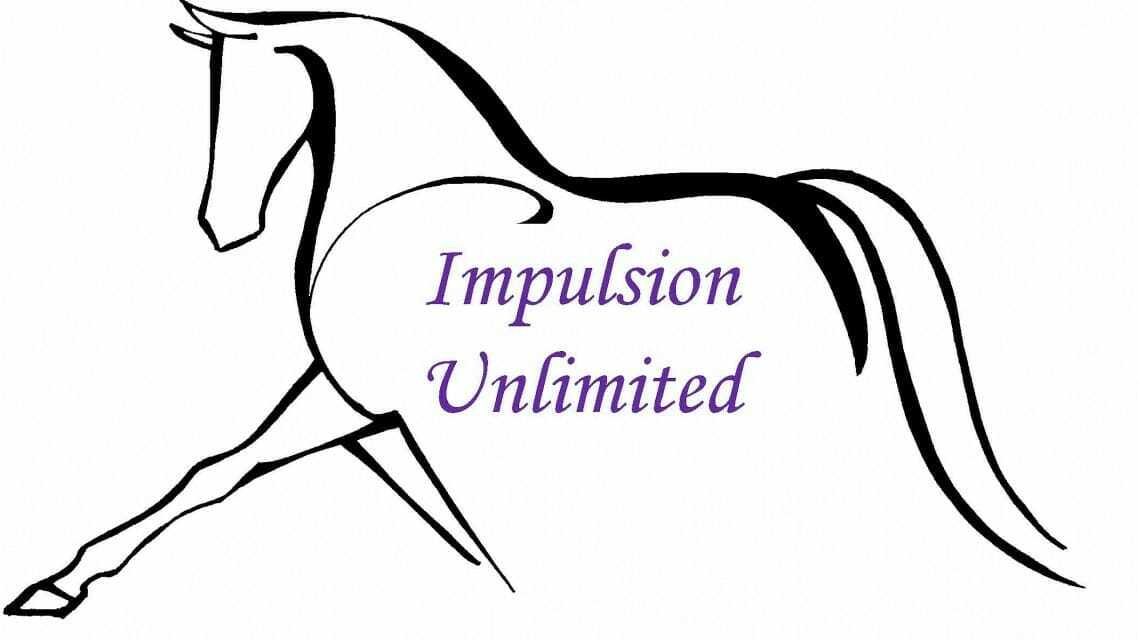 Dressage Lessons / Clinics
Are you looking for a fresh ideas on how to improve your riding skills? Learn from a trainer's perspective and have fun in the process.  Sue's decades of dedication developing 100's of horses from starting youngsters to training through FEI helps her to quickly adjust the lesson to your ability and your horse's needs. Book a lesson or clinic with Sue.
 Quality Horses for Sale
THIS SECTION AND THE LINKED DETAIL PAGES ARE ALL UNDERGOING UPDATES
We do our best to keep the website as current as possible with the horses we are actively marketing. We often have several horses that here and not yet ready to go on the active page. Take a minute and let us know your needs if you don't see your match below!
2015 Six Year Olds For Sale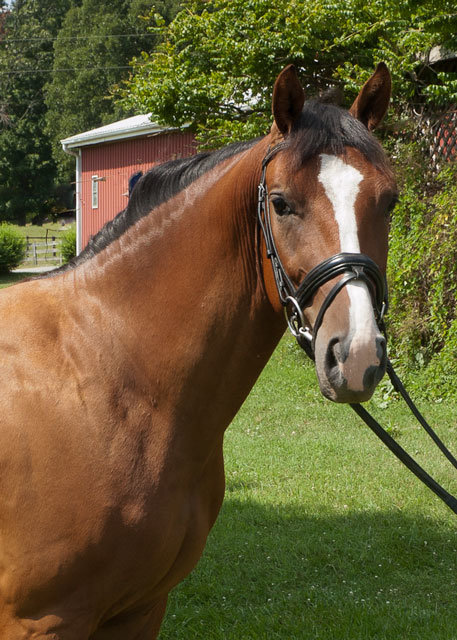 Roscoe
2015 RPSI
$SOLD
Size: 15.2H
Level: Training
Sex: Gelding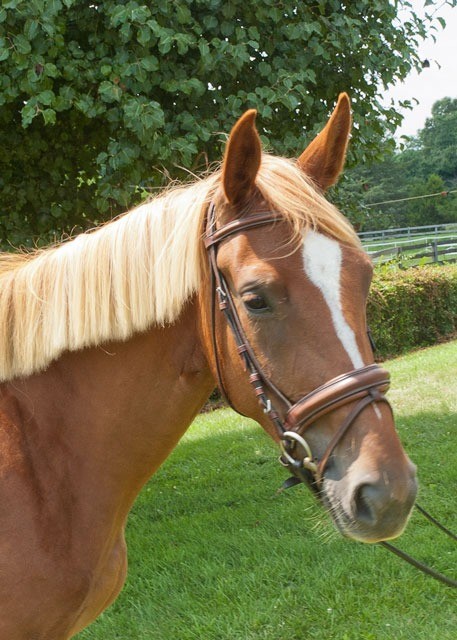 Skip – SOLD
2015 KWPN
Size: 16.2H
Level: First/Second
Sex: Mare
2018 Three Year Olds For Sale
Delicia "Lissy"
$SOLD
2018 Oldenburg ISR
Size: 12.2H
Level: None
Sex: Filly
Luc
$SOLD
2018 Andalusian
Size: 15.2H Growing
Level: None
Sex: Gelding
Allow us to Find the Perfect Match for your Horse.
You own a horse that needs to find a different owner.  You see the value of professional help.  We will make sure your horse finds a great home.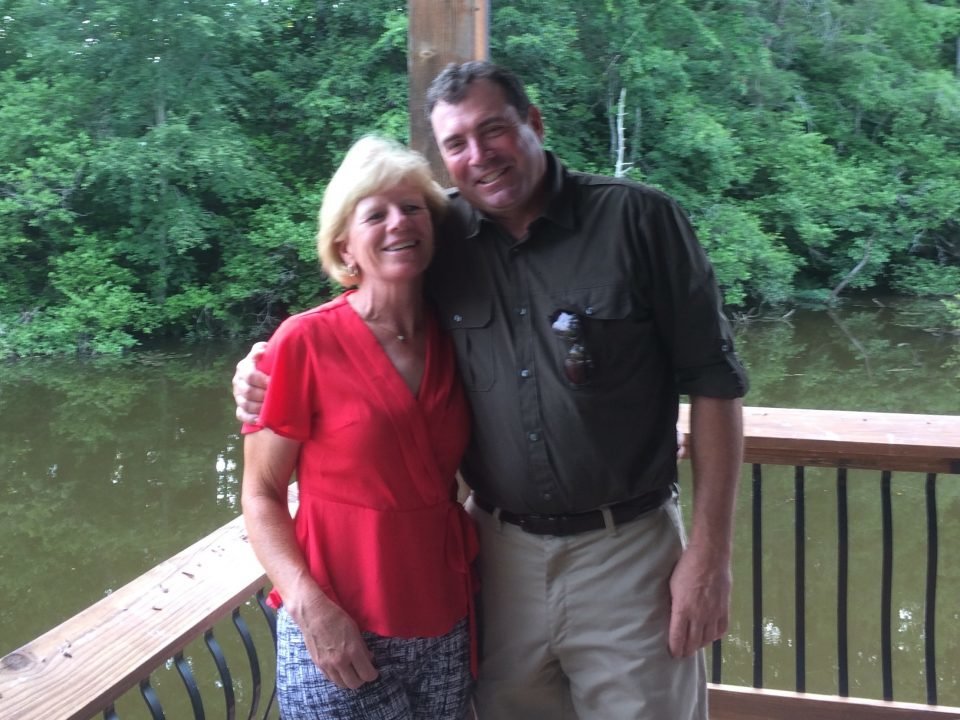 Equine Professionals You Can Trust
Sue Cooper and Jeff Johnson bring over 50 years experience matching riders of all levels  with appropriate horses for their needs and goals. Our focus on match making combined with demonstration of the highest levels of integrity sets us apart.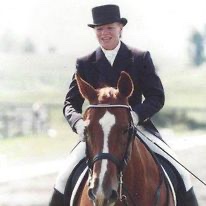 Sue Cooper
Sue's first word was pony.  She accomplished every dressage riding goal she set including riding FEI Grand Prix and obtaining her USDF Bronze, Silver and Gold Medals before age 30.
She apprenticed for years with several of the best trainers in the America's including Carol Lavell, Gina Smith, and Pam Goodrich.
To sum up Sue's life in three words:
Horses Come First!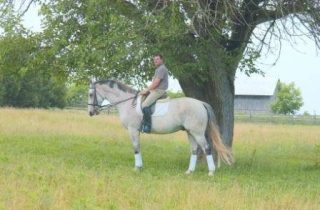 Jeff Johnson
,My first word was likely, airplane but I love our horses and business. I am the sales and marketing side of the Impulsion Unlimited. When I met Sue, I had nearly 15 years of horsemanship experience and we founded Impulsion Unlimited, Inc. in 2001.
I've written numerous sales focused articles for national equestrian magazines, and served as a guest speaker for seminars, webinars and podcasts on buyer focused selling.  I created with Sue the unique process we use with all buyers and sellers to ensure the "Magic is in the Match"
Back to airplanes…… I am also the Impulsion Unlimited Chief Pilot and fly Sue to clinics or shows for coaching.
If you didn't see a potential match and would like to share your needs or, to tell us about a horse to consider for consignment, please click on the appropriate form below.
Buying
Tell us the details of the horse that best meets your needs by completing a buyer's information form.
Consignment
If you think you would like to consign your horse with us, please complete the form below.
I recently purchased this horse from Sue and Jeff at Impulsion Unlimited.

Sue is the consummate professional.  Not only does she fairly and accurately represent the horses she is marketing, but she has a keen eye for matching the rider's abilities, budget, and knowledge to create the perfect partnership.

Everything went so smoothly-from trying out my new horse, a great prepurchase exam, and working out a delivery date.  I'm so very fortunate to know both Jeff and Sue, and to call Carmelo Anthony "Tony" mine!
Jeff, I am a very happy Impulsion Unlimited customer and wanted you guys to know about it.  From the time I sent Willy to you, until his sale, you both have been professional and helpful.
I had my moments of worry about his care and training working with an unknown, I should not have wasted a single moment of worry.
It was a pleasure doing business with you, and I will be recommending your farm to anybody I know who is selling or buying that level of a dressage horse.
Training, for Horses and Riders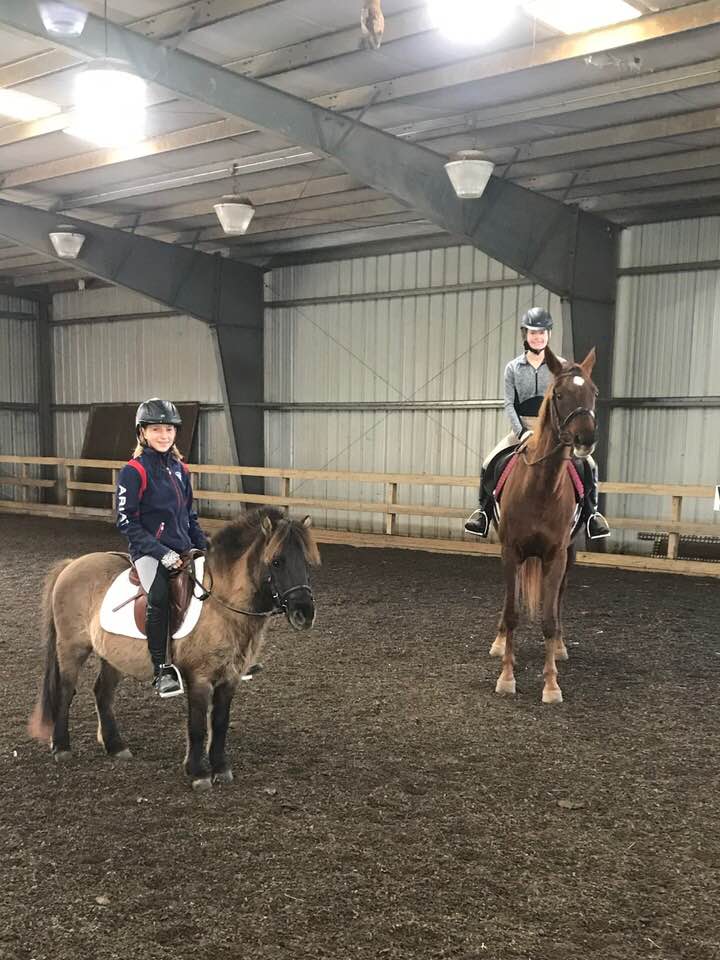 Lessons and Clinics
Lessons and clinics are fun with Sue. Her teaching style and skills developed through  over 10,000 hours of training time come together to help riders at all levels improve their riding. Whether you are riding Grand Prix or just starting, Sue you will learn and improve your riding with Sue.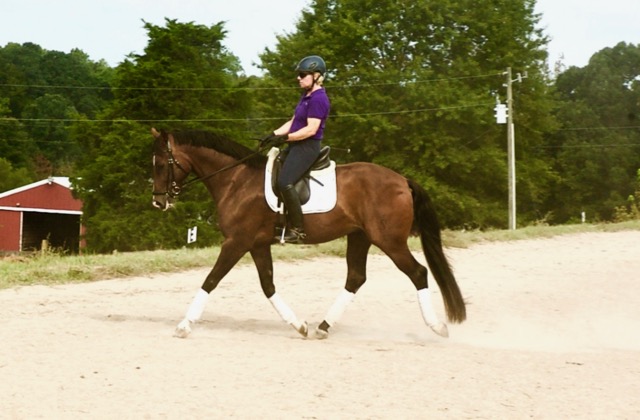 Dressage Horse Training
Sue Cooper is a trainer that understands that every horse is an individual and adapts her training methods accordingly. She has started countless young horses, trained and ridden through Grand Prix.
The number one goal of Sue's training program is correct, rideability.  Her stamp is on the horses we sell. They have to be rideable for the level of their training and the skill of the rider.
Anyone can call themselves a "professional trainer" in the US. Very few have the thousands of hours of practice building 100s of horses and training under masters of the sport to be an artist instead of one who paints. 
Start Your Journey Today
Finding your perfect match or the perfect situation for your current equine partner begins with your first step.