Our Facility
Impulsion Unlimited, Inc. is located in the green south central rolling hills of Bedford County, Virginia. We have a 75×150 indoor riding arena with sand footing, a 15 stall barn and a regulation outdoor sand arena. Our new fencing is electrified poly vinyl with the remainder of our wood fencing to be upgraded in 2021.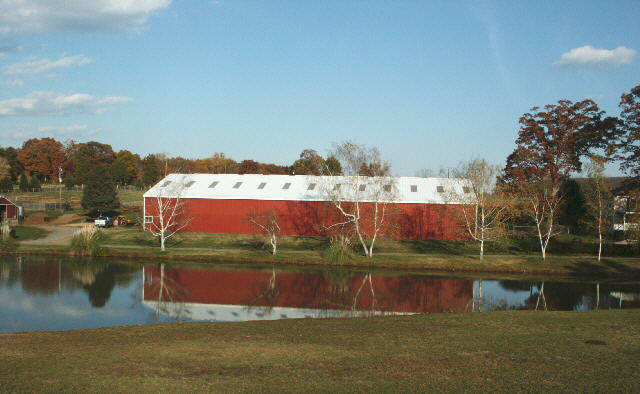 Lighted indoor RIding arena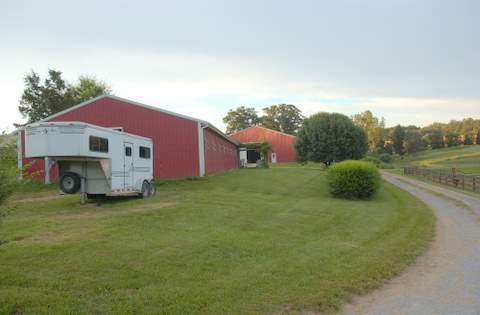 15 Stall barn with Matted 12x12 Stalls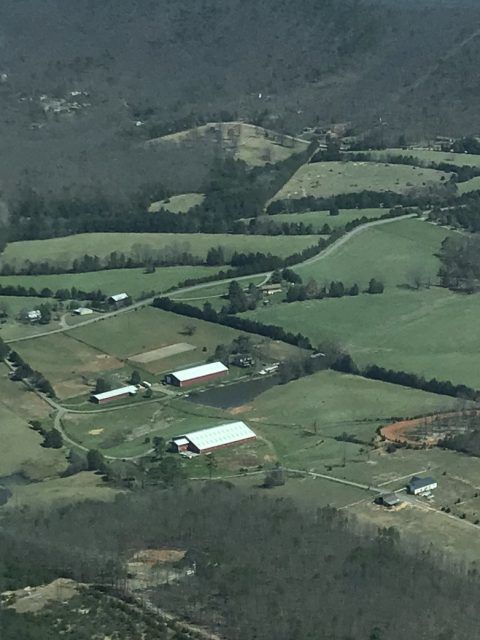 Our Story
When we started Impulsion Unlimited in 2001, we leased property near Roanoke, Virginia. Later we purchased and built out a larger facility in Fincastle, VA. We outgrew that facility in 18 months and needed an indoor arena for training and showing sales horses. Sue located our home in 2005 and here we are. We don't have chandeliers in the aisles, but our farm is safe and functions well for our horses and customers needs. We are not a public boarding facility or lesson barn. We do allow trailer ins for lessons and our focus is sales and training.