Getting Here:
Local airports are Lynchburg (LYH) 20-minute drive to the farm.
American Airlines is the carrier serving Lynchburg and offers 12 flights daily that connect through Charlotte, NC (CLT) Click here for Scheduled Arrival and Departure Times
Roanoke Airport (ROA) is 45 minutes by car.
Airlines Serving Roanoke Regional Airport
Allegiant Air
Delta
United Airlines
American
By Private Plane
New London Airport (W90) is 10 minutes, Talk to or ask your pilot, friend, spouse, to speak with Jeff since he hangars our plane there. His cell is 540-309-6427
The Impulsion Unlimited Tiger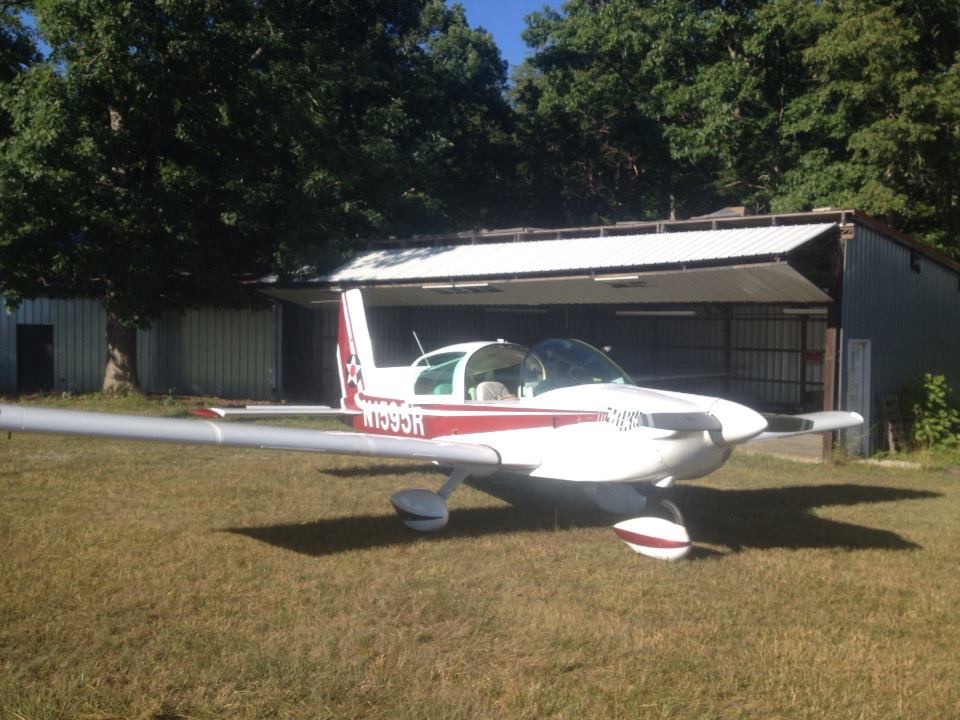 By Car: Click on the Map to Get Driving Directions
Where to Stay:
Most clients stay at the Kirkley Hotel in Lynchburg and like the combination of a great place at a lower cost.
Email us for more information about dressage horses we have for sale or questions about our facilities or how we can assist you with your visit.