Current Listing of Quality Horses for Sale
We do our best to keep the website as current as possible with the horses we are actively marketing. We often have several horses that here and not yet ready to go on the active page. Take a minute and let us know your needs if you don't see your match below!
2015 Six Year Olds For Sale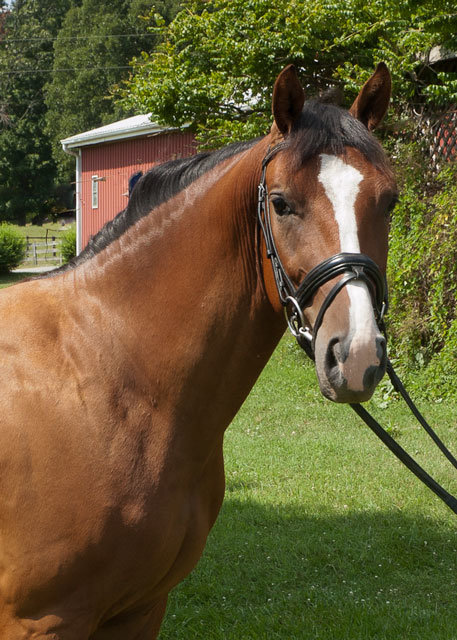 Roscoe
2015 RPSI
$SOLD
Size: 15.2H
Level: Training
Sex: Gelding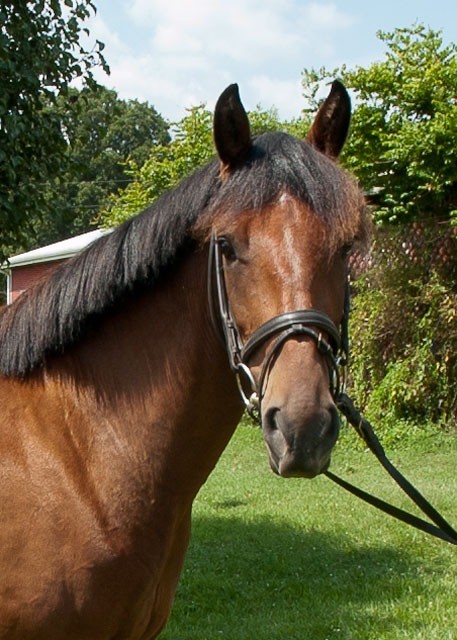 Eliazar
2015 Andalusian/Oldenburg
Size: 16.1H
Level: Training
Sex: Gelding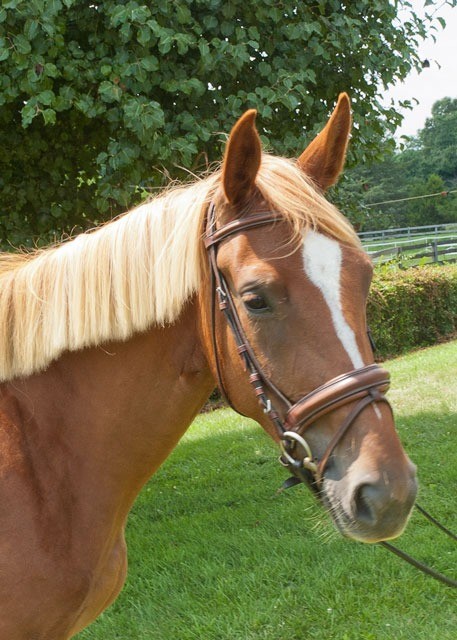 Skip
2015 KWPN
Size: 16.3H
Level: Training
Sex: Filly
2018 3 Year Olds For Sale
Delicia "Lissy"
$SOLD
2018 Oldenburg ISR
Size: 12.2H
Level: None
Sex: Filly
Luc
2018 Andalusian
Size: 12.1H
Level: None
Sex: Gelding
Heidi
Thanks again, I am glad it all worked out and thank you for working with me. You guys are doing a great job, I can only imagine how hard it is to do what you are doing. You do it so well.
Rosemary G.
Dear Jeff and Sue, 
Almost 4 months have passed since I've had Ravel and I have never been happier!  He is the horse of my dreams.  I never thought I could learn so much in such a short amount of time, but he has been so wonderfully patient and attentive.  I want to thank you for matching me to this most beautiful talented boy!  He is everything you said and more.  I will direct anyone your way looking for a real partner!  Thank you again and I will be sending you a video of our progress!  God bless you both with good health and continued success!
Lisa S.
Dear Jeff and Sue:
Just wanted to let you know that all the paperwork between Willy's new owner and I have been completed.
I am a very happy Impulsion Unlimited customer and wanted you guys to know about it.  From the time I sent Willy to you, until his sale, you both have been professional and helpful.
I had my moments of worry about his care and training working with an unknown, I should not have wasted a single moment of worry.
It was a pleasure doing business with you, and I will be recommending your farm to anybody I know who is selling or buying that level of a dressage horse.
Very truly yours,
Lisa S.